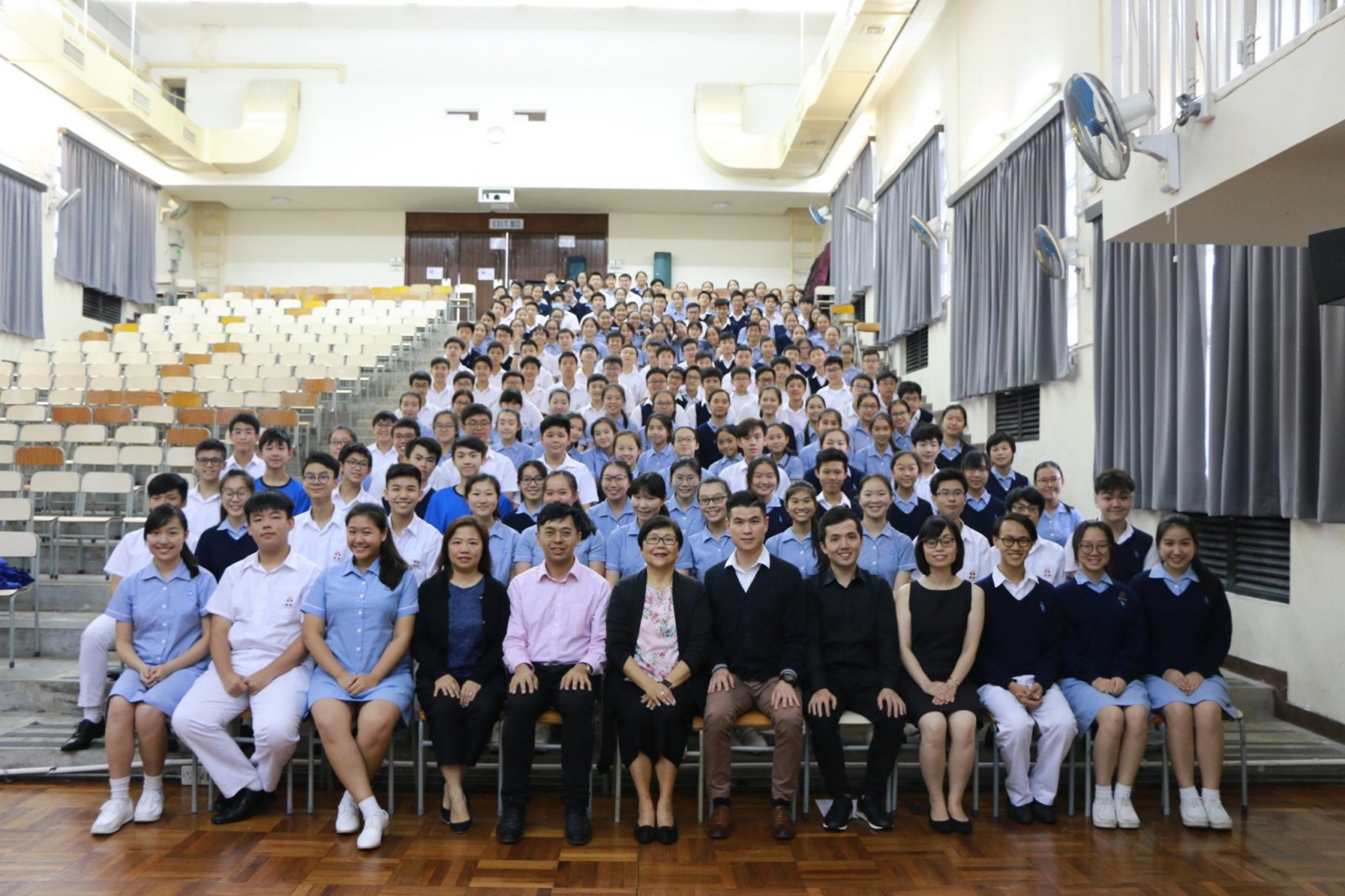 Development Directives
To develop and nurture a lifelong passion for music

To empower students to become self-directed learners who strive for artistic excellence in the teaching and learning of music

To strengthen students' creativity, communication and critical thinking skills through the process of music listening, performing and creating

To enhance students' spiritual, moral and social development through group music making

To uphold the rich musical tradition of the College and let music be the collective memory of SSCers

To equip students who are preparing to study IBDP Music Program
Course Information
The study of Music at St. Stephen's features 3 components — the Junior Music Programme, the IBDP Music Programme, and the Music Enrichment Programme. Together with the Creative Music Programme and our extra-curricular activities, the Music Department aims to provide our students an all-round music education through listening, creating, and performing.
The Junior Programme focuses on understanding the fundamentals of music. Basic concepts such as timbre, time, texture, and structure are introduced through extensive music listening. Students take a 3-year journey through the musical scenes from the Baroque period to the 20th century. The foundation laid enables students to pursue further studies in music in later years.
In senior forms, students consolidate their concepts in music while exploring their potentials in various musical aspects. Students studying the IBDP Music course explore their aptitudes and roles as performers, creators, and researchers.
The Music Enrichment Programme for senior students further facilitates their exploration in the field of music. Students explore a school-based curriculum on four special topics, developing creativity and aesthetic sensitivity, while cultivating a lifelong interest in music.
To receive updated information, please follow our Music Department on Facebook or Instagram, and subscribe to our YouTube channel.