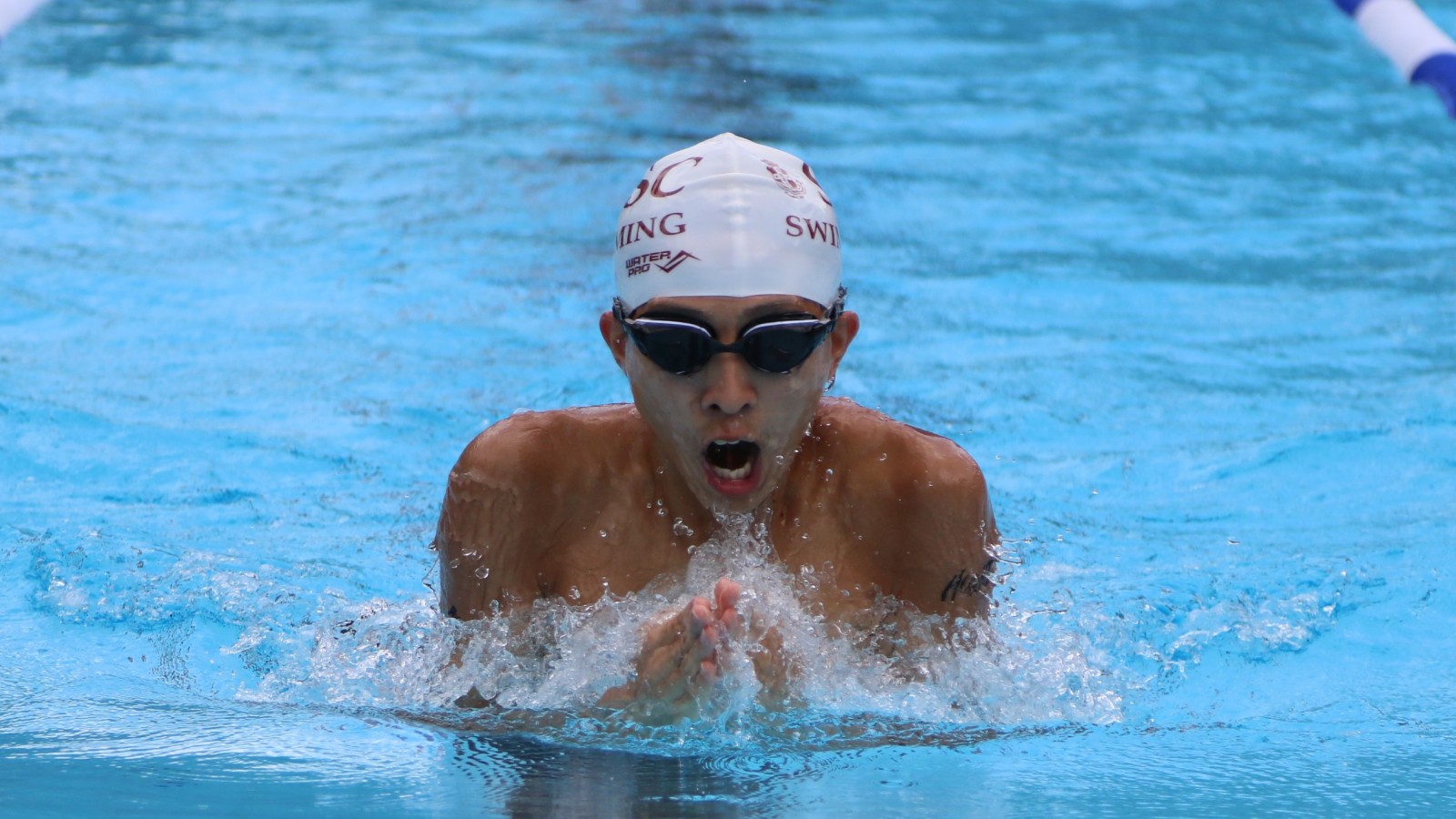 Development Directives
To develop students have a positive learning attitude through participating in Sports.

To provide wide range of sports programmes for students so that they can explore their interests in different Sports.

To participate in various sports competitions so that they can develop their communication, collaboration, critical thinking, problem solving and also creativity skills.
Course Information
Physical Education programme is structured to develop students' motor skill, acquire necessary knowledge through physical activities, and cultivate positive attitude for the development of an active and healthy lifestyle. We encourage students to participate actively in wide range of sports programmes so that they can improve their cardio-respiratory endurance, muscular strength, muscular endurance, flexibility and most importantly, to develop a lifelong habit in participating in various sports actively.