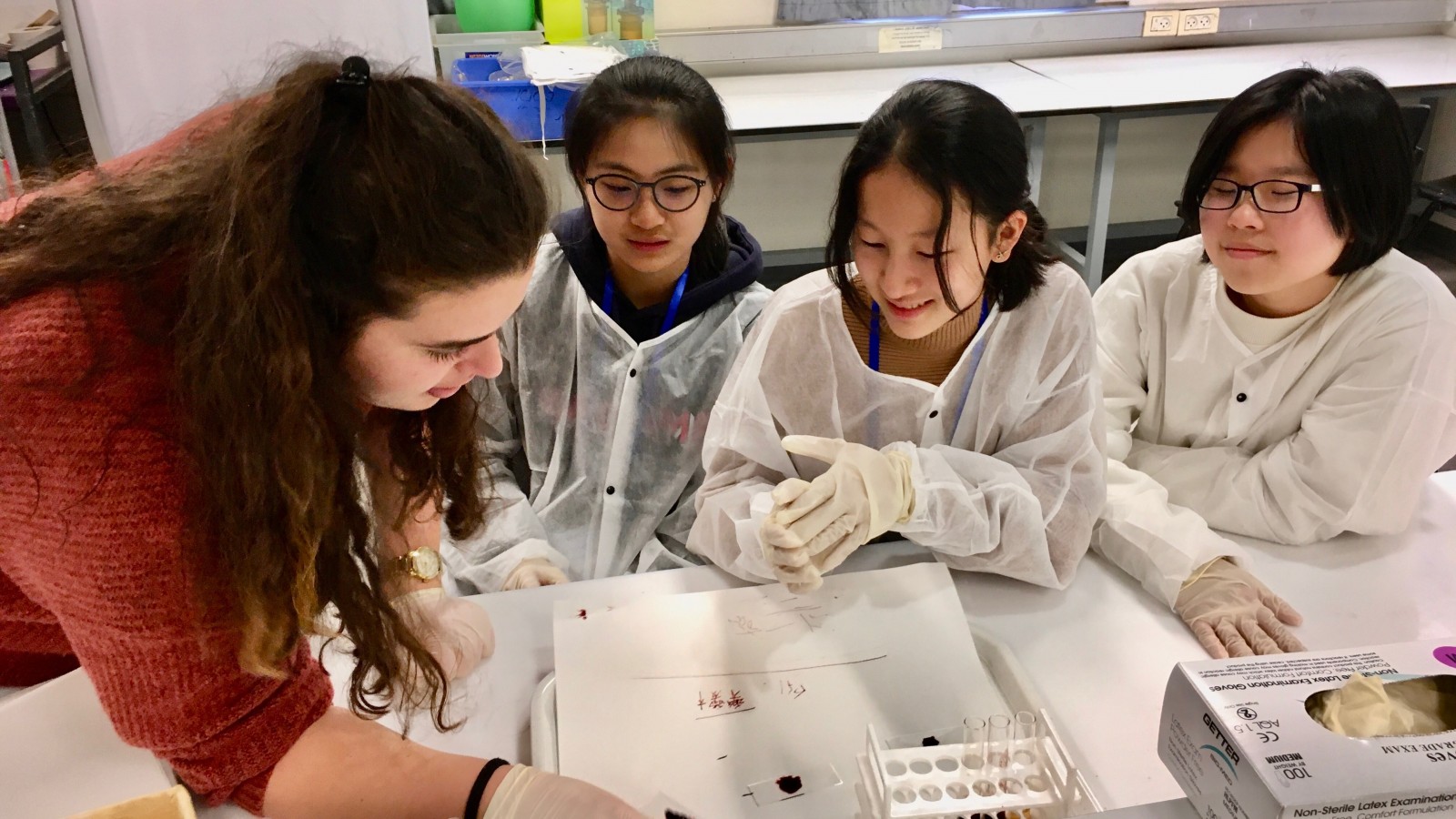 The programme of Creative Innovation includes an array of stimulating science workshops, live experiments, scientific demonstrations and inter-school competitions to nurture students' interest and curiosity in science and technology. In addition, activities are designed to align real world applications and enable our SSC students to be more effective at teamwork, creative problem solving and collaboration.
Connecting with STEM-rich institutions CUHK, such as Amgen Biotech Experience organized by CUHK

SSC has become the partner school of Hong Kong Soil Biodiversity of Millipedes Research Project, hosted by The Chinese University of Hong Kong.