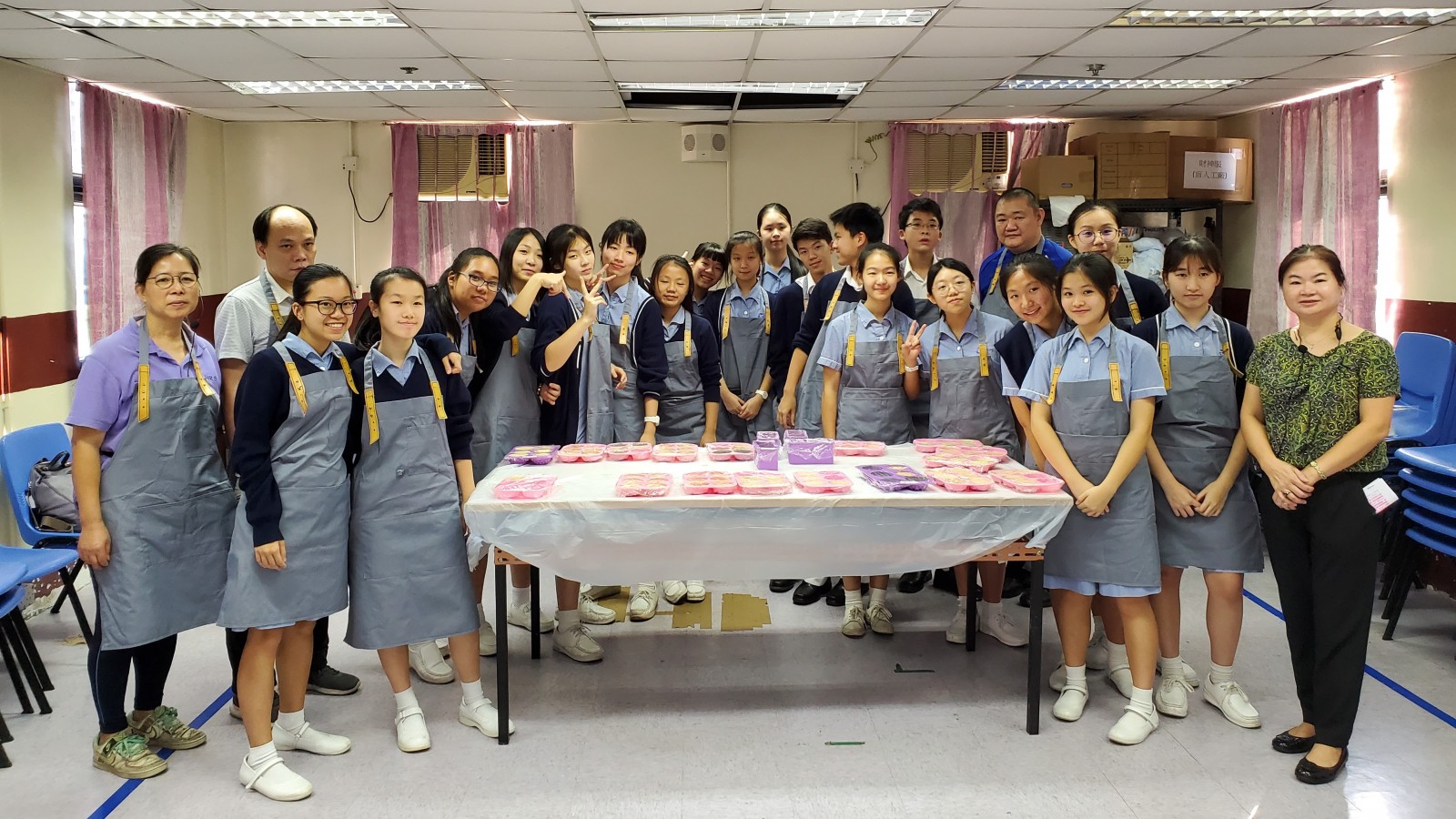 Development Directives
Enhance students' understanding of social and global issues

Enhance students' sense of identity with Chinese nationality and citizenship

Equip students with life-long learning skills
Course information
Citizenship and Social Development aims to develop students' generic skills for further studies and life situations and to nurture students to become citizens who have global perspectives, knowledge and sense of responsibility.
We strive to provide students with a balanced curriculum which allows students to combine theories and real-life experiences. Experiential learning is part of our curriculum: each year our students visit low-income families, interview union leaders, and join activities organized by the disadvantaged such as the elderly and people with health issues.
Special programmes are offered to meet different students' needs and interests. For example, we join secondary schools mooting and mock trial competitions almost every year; students who are interested in the legal profession or keen to understand the judicial system benefit most.