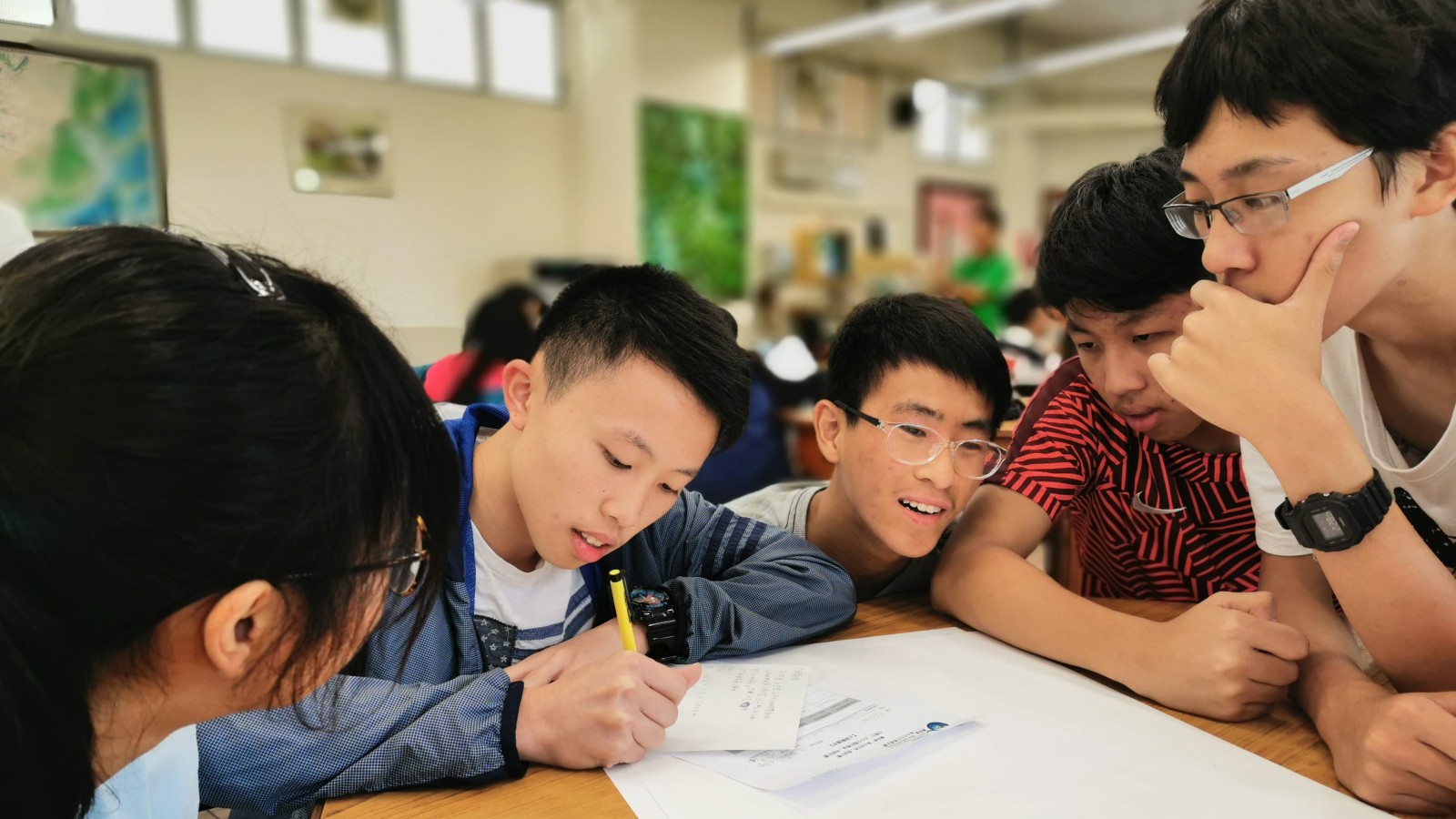 The Hong Kong Diploma of Secondary Education (HKDSE) is the public examination in Hong Kong's local academic structure. Students develop essential skills in language and communication, numeracy, and critical thinking in four core subjects (English, Chinese, Mathematics, and Liberal Studies), while realising their potential in different areas based on their choice of three elective subjects.
The HKDSE is recognised as a creditable assessment and accreditation of a student's ability and potential. It is a respected diploma course in institutions worldwide.

S4 students will study 4 core subjects (4C) and 3 electives (3X), namely the two language subjects, Mathematics, Liberal Studies and three other electives leading to the Examination.

Together with physical education and music as non-examination subjects, the curriculum is designed to prepare student for success in university and future career.

For more details, visit the websites of the Education Bureau or the Hong Kong Examinations & Assessment Authority (HKEAA):
EDB Website: http://www.edb.gov.hk
HKEAA Website: http://www.hkeaa.edu.hk